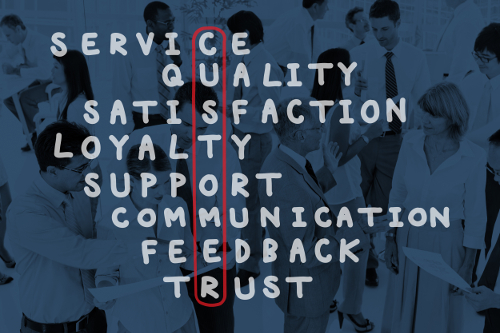 Company Overview
Zuvid was founded to pursue surveillance integration opportunities in four target markets: Casino, Retail, Government and Commercial applications. Our sales staff is able to provide extremely competitive pricing because of the relationships we have built with our manufacturer partners. Zuvid provides clients with comprehensive system solutions, taking projects from the inception and planning phases all the way through their execution. Zuvid offers highly-technical consultation, cutting edge system design engineering, world class project management, and professional implementation to clients ranging from small commercial businesses to enterprise level corporations. Additionally, we provide thorough end-user training and pride ourselves on providing unsurpassed customer service and support. We are committed to building long term relationships with our customers and continue to demonstrate our dedication to excellent customer service long after the installation is complete.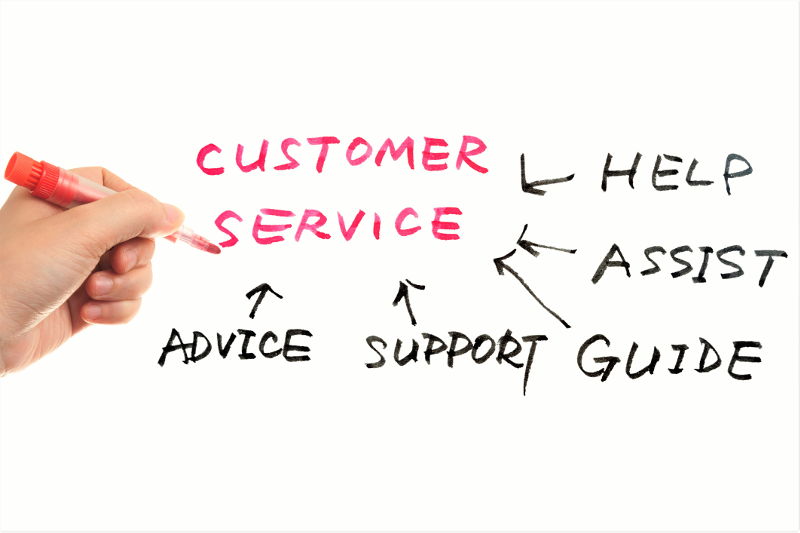 Mission Statement
Zuvid's mission is to provide best in class customer satisfaction in the Video Security industry with competitive pricing, quality products and effective communication.
Our "Easy to do business with" attitude, will allow us to become partners with our customers, employees and communities.
Our goal is for moderate growth, annual profitability and maintaining a professional and fun to work in environment.